Come trascorrere una serata romantica a Bari
Scritto da Roberta Longo |
28 gen 2015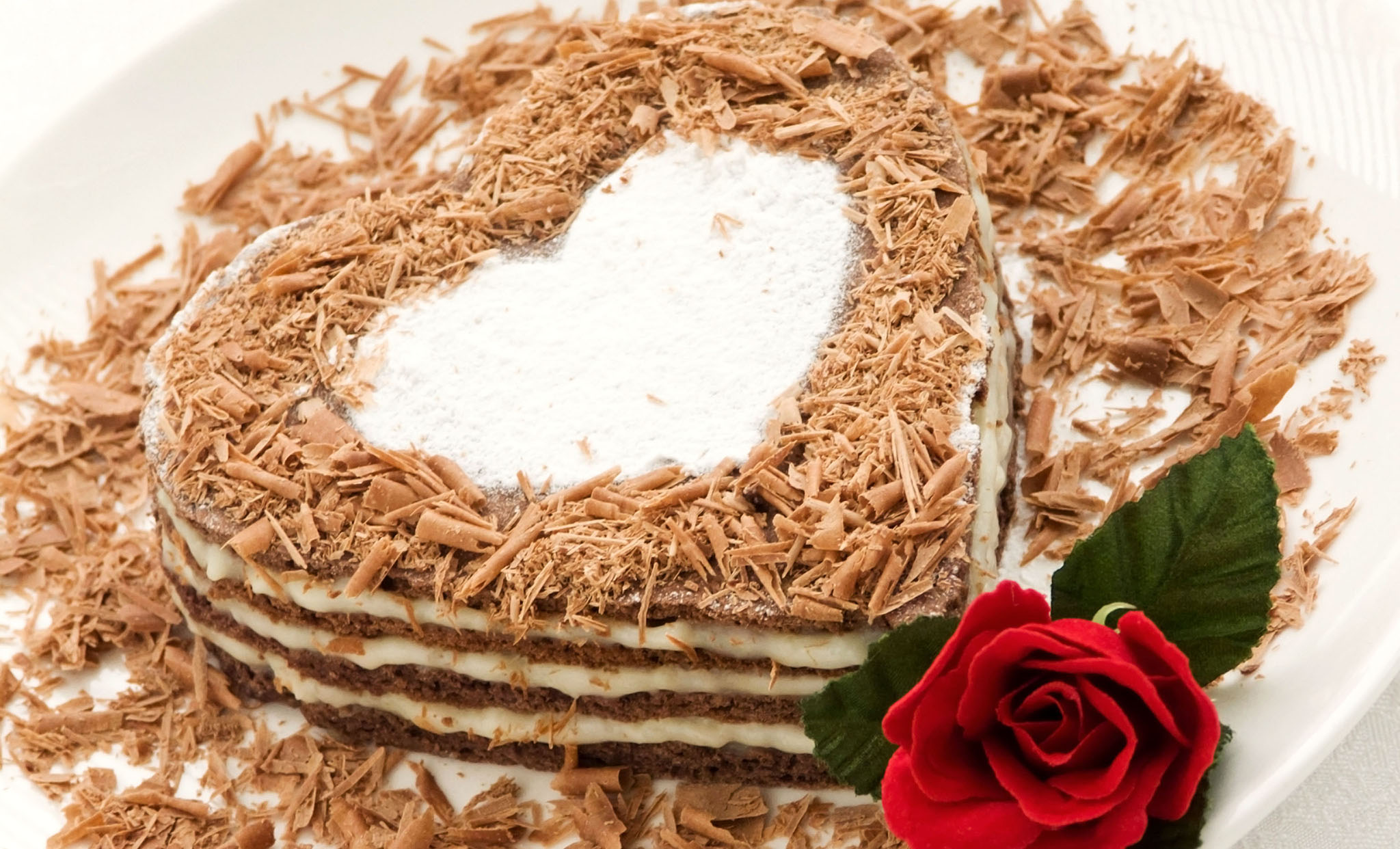 Post dedicato agli animi romantici. D'altronde siamo (quasi) a Febbraio, mese di amore e passione, mese di San Valentino; è innegabile, un po' di sano romanticismo non guasta mai. Cena romantica o fuga nei campi di grano con una 50 Special? Serate classiche o alternative? Nonostante una cena a lume di candela abbia sempre un suo perché, di base tendo sempre per le seconde. Coppie stupitevi! Date sfogo all'originalità e se proprio non riuscite a farlo lasciatevi ispirare da questi personalissimi suggerimenti.
Aperitivo in riva al mare
Non viviamo in Alaska e le temperature ci graziano per gran parte dell'anno. Che sia estate o che sia inverno procuriamoci un buon vino, due calici, qualche candela e magari una coperta; raggiungiamo una delle scogliere di Torre a Mare e regaliamo alla nostra metà un esclusivo aperitivo vista mare. Il plus nei mesi invernali: spiagge e calette deserte regalano un'atmosfera assolutamente suggestiva e pressocchè perfetta.
Notte in traghetto
Due parole: mare e traghetto. L'idea è quella di trascorrere una nottata indimenticabile alla volta di Grecia, Croazia o Albania; Bari è il punto di partenza perfetto, non ci resta che sfruttarlo al meglio (non solo in estate). Vi propongo una cena a base di birra e patatine al chiaro di luna, una romantica passeggiata sotto le stelle verso il punto più alto della nave, l'attesa dell'alba da una cabina con un letto formato bambino. Niente lusso, solo voi e la poesia del mare. Ovviamente arrivati a destinazione godetevi un paio di giorni sulla terra ferma, dopodichè di nuovo a bordo per il romanticissimo viaggio di ritorno.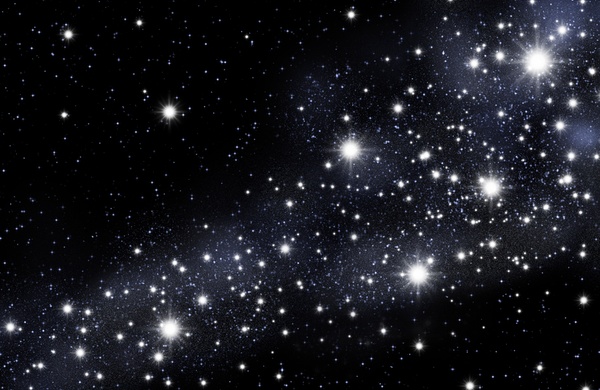 Alla ricerca delle stelle
Pochi sanno che Bari ospita il più grande planetario del sud Italia, nonché uno dei più sofisticati d'Europa. Si trova alla Fiera del Levante, di fronte ad Eataly, e nei weekend è palcoscenico di spettacoli che in base alle condizioni metereologiche terminano sul piazzale esterno per l'osservazione al telescopio della Luna. Anni fa impazzava la moda del 'regala una stella', io vi propongo semplicemente di alzare gli occhi con la vostra dolce metà e godervi lo spettacolo (peraltro San Valentino 2105 sarà di sabato, giorno di apertura).
Planetario Sky-Skan: Lungomare Starita, 4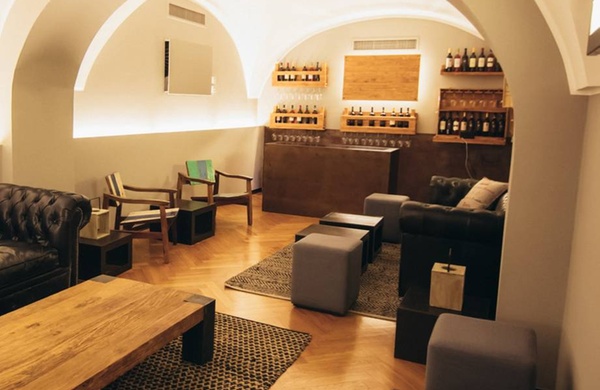 Serata jazz
Assolutamente no alla playlist 'i love you' con l'immancabile Total eclipse of the heart da ascoltare in auto, sì a un bel concerto jazz in un locale molto carino. Il mio consiglio? Il Kabuki, incrocio tra galleria d'arte, bistrot, cocktail bar e palcoscenico di alcune delle migliori esibizioni jazz della città. Intimo ed elegante.
KabukiClub, Piazzetta Frati Cappuccini, 1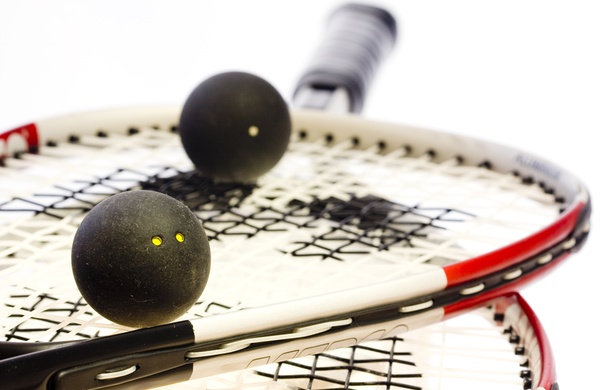 Due cuori e due racchette
Un'idea alternativa che renderà felici gli animi sportivi propensi alle attività di coppia. Quattro pareti, due racchette e una pallina in gomma: pronti a schiacciare? Bene, preparatevi al divertimento! Bari ha il suo bel campo da squash, pronto ad ospitare coppie di agonisti o dilettanti allo sbaraglio. A suo modo romantico, perché no?
Squash center Bari, Via Santa Caterina, 16
Articoli correlati
I luoghi più romantici a Bari per il vostro primo bacio.
Offerte su Idee e Tempo Libero a Bari
Mangiare e bere a Bari

Scritto da Roberta Longo
Pugliese doc con un pizzico di sangue lucano, sempre in partenza con zaino in spalla, reflex al collo, smartphone nella mano sinistra e Moleskine nella destra. Alla continua ricerca di un local expert, quando visita una città preferisce il "vivere" al "vedere", il suo istinto alle guide, la bicicletta alla metropolitana. Le sue dipendenze: il mare, lo street food e la musica anni '60. Su Twitter è Infoturismiamoci.