5 imperdibili film e telefilm sulla scuola
Scritto da Redazione GrouponMag |
1 mar 2016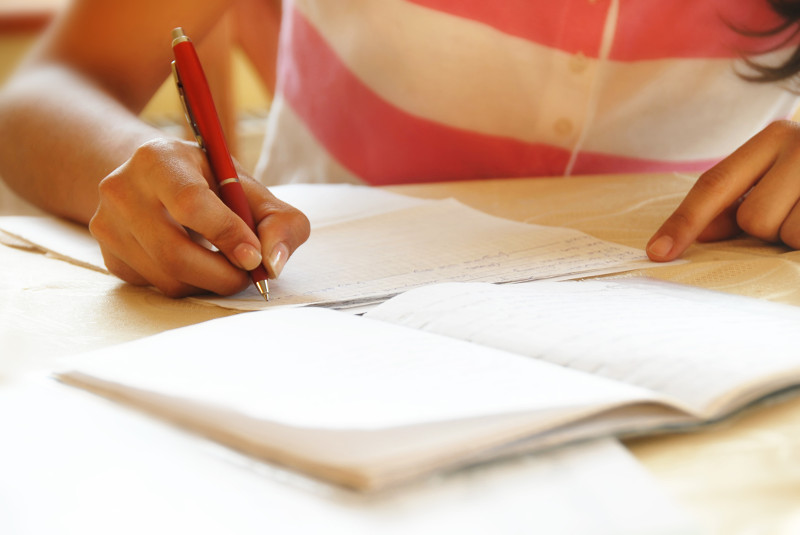 Pronti per il ritorno a scuola? Vi siete attrezzati al massimo? Avete seguito i nostri consigli per risparmiare sui libri e sugli accessori? Se la risposta è positiva non vi resta che partire con il piede giusto... davanti alla televisione, alla scoperta dei 5 imperdibili film e telefilm sulla scuola. Quelli che hanno fatto in qualche modo storia, quelli che tutti ricordano, quelli che piacevano agli adolescenti qualche anno fa ma anche quelli che ancora piacciono. Cinque da ricordare ma se ne avete altri sapete dove trovarci per raccontarcelo!
Saranno famosi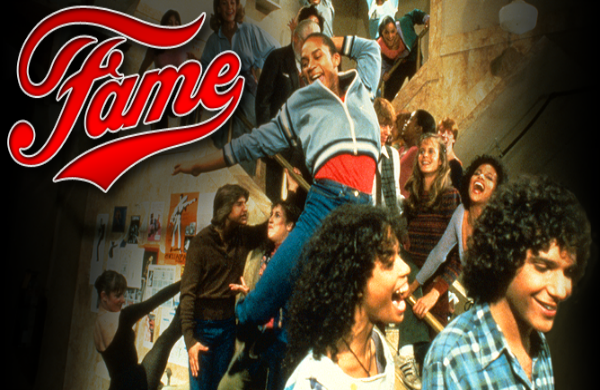 La serie tv sulla New York School of the Performing Arts ha incollato allo schermo migliaia di adolescenti. Come dimenticare il personaggio di Coco Hernandez, simpatica e caliente ragazza portoricana interpretato da Irene Cara. Sì proprio quella Irene Cara che in seguito canterà What a Feeling, rendendo quella particolare scena del film Flashdance la più imitata e infortunata nella storia del cinema.

Consigliato se: avete mollato la scuola di danza a cinque anni e ne sentite nostalgia.
Bayside School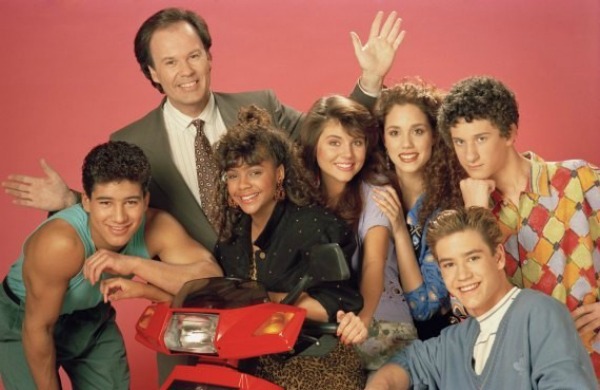 Un liceo americano fa da scenografia alle avventure di un gruppo di amici: il biondo e popolarissimo Zack Morris è innamorato di Kelly e contrastato dall'amico-nemico Slater. Attorno a questo terzetto ruotano gli altri personaggi: il simpatico Screech, la frivola Lisa e Jessie. La serie ebbe parecchio successo e da qualche tempo i protagonisti sono tornati sulle pagine dei giornali a causa di uno scandalo raccontato in un libro rivelazione.

Consigliato se: avete voglia di hamburger, cheerleader, football, bandiere a stelle e strisce e atmosfere da festa del liceo.
Beverly Hills 90210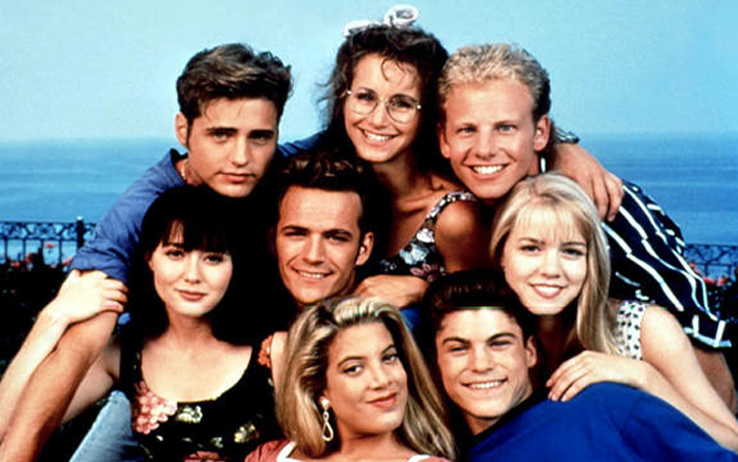 Non c'è storia: negli anni Novanta le adolescenti di tutto il mondo amavano Dylan o Brandon. Steve e David erano solo delle patetiche vie di mezzo ignorate dalla massa. Il bello e dannato o l'affascinante intellettuale dal cuore tenero? Da questo angoscioso dilemma ci sono trentenni che non ne sono ancora venute fuori e che tornerebbero volentieri a quel lontano giovedì sera del 19 Novembre 1992, quando i gemelli Brandon e Brenda si trasferirono nella festaiola Beverly Hills dal Minnesota.

Consigliato se: siete in compagnia delle amiche, con un' enorme vasca di pop corn e molto gelato.
Glee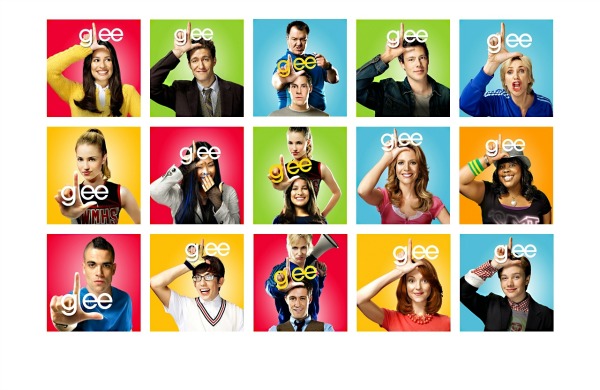 A quanto pare anche dietro delle lenti doppie da sfigato può nascondersi un talento: Glee più che un telefim è stato un fenomeno di massa che si è riversato soprattutto sul web e sui social media. La storia, con una trama ben poco originale, rilegge in chiave e ambientazione moderna drammi adolescenziali senza tempo: fra amori, sconfitte, rinunce e colpi di scena riusciranno i "loser" della scuola a diventare delle star?

Consigliato se: a scuola eravate le vittime preferite degli scherzi dei compagni e avete voglia di rivincita.
L'attimo fuggente
Un collegio maschile, un gruppo di ragazzi cresciuti a pane e disciplina e un professore che insegna loro a "succhiare il midollo della vita". Un film che ha consacrato Robin Williams e ha fatto desiderare a chiunque di avere un insegnante come il professor Keating, di far parte della Setta dei Poeti Estinti e magari salire su un banco per pronunciare la frase " Capitano mio Capitano!".

Consigliato se: pensate anche voi che "parole e idee possono cambiare il mondo".
Scritto da Redazione GrouponMag
Redazione GrouponMag
Ci occupiamo di GrouponMag, dei suoi contenuti, della sua promozione, di essere simpatici e anche utili. Potete scriverci all'indirizzo email redazione@groupon.com.